Regimental Timeline
The Second or The Queen's Royal Regiment
1662: The Occupation of Tangier and Dunkirk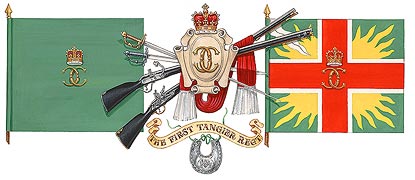 1662
The Tangier Regiment of Foot

Tangier

Dunkirk

16th January

Peterborough's Regiment sails from the Downs for Tangier.

Harley's, Fitzgeralds and Farrells' Regiments sail from Dunkirk for the Downs, then Tangier.

30th January

Garrison musters in Tangier with four Regiments: two English (Peterborough's and Harley's) and two Irish (Farrell's and Fitzgerald's).

May

First engagement with the Moors. Fighting continues until November with Harley's Regiment bearing the brunt.

November

Truce with the Moors: lasts only a short time.

Dunkirk evacuated. Rutherford's and Alsop's Regiments disbanded; troops shipped to Tangier and incorporated into the Governor's and Lieutenant Governor's Regiments.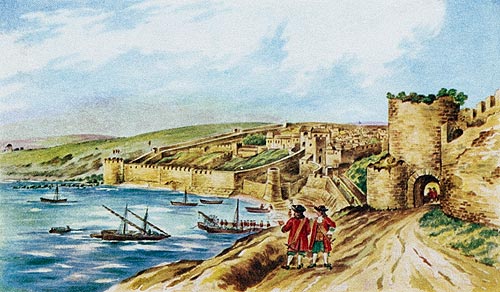 « 1660-1661

Back to list

1663-1668 »