Regimental Timeline
The Second or The Queen's Royal Regiment
1669-1684: Tangier and the Fight against the Moors

1670-1680

The Tangier Regiment of Foot

Alternate periods of fighting and truce with the Moors.

25th Janaury 1675

Death of Colonel Middleton. Lieutenant Governor, Sir Palmes Fairborne, appointed to command jointly with Colonel Alsop in the absence of the new Governor, the Earl of Inchquin.

Considerable work on the fortifications of Tangier, and the Mole, carried out.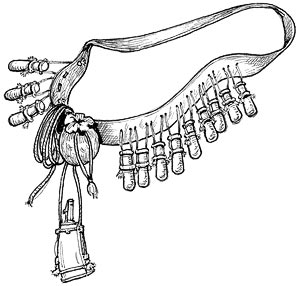 « 1663-1668

Back to list

1680-1686 »