Regimental Timeline
The Second World War: 1939-1945
1941
The Queen's Royal Regiment (West Surrey)

1st Battalion (2nd Foot)

Waziristan.

November

Moves to Ambala..

2nd Battalion (2nd Foot)

February - May

Training in Egypt.

June

Ordered to Crete but does not reach it.

17th June

Joins 16 Infantry Brigade (6th Division) for the invasion of Syria.

July

Joins 5 Indian Infantry Brigade. Operations against Vichy French at Qatana, Yaafour and the Damascus/Beirut road.

18th Sepember

Occupation of Syria.

Embarks at Beirut for Tobruk.

Sepember - November

Defence of Tobruk.

November

Operation Crusader.

December

Moves to Egypt.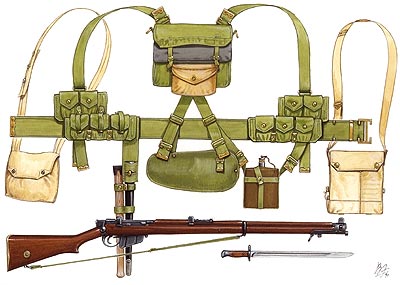 Territorial Army

131 (Queen's) Infantry Brigade
(1st/5th, 1st/6th and 1st/7th Battalions)

Anti-invasion duties in East Anglia.

169 (Queen's) Infantry Brigade
(2nd/5th, 2nd/6th and 2nd/7th Battalions)

September

35 Inf Bde renumbered 169. Joins 56th (London) Division. Anti-invasion duties in Kent and Sussex.

Home Defence Battalions

11th Battalion

Home service.

12th Battalion

24th July

Amalgamates with 10th (HD) Bn the Middlesex Regt and transferred as 30th Mx.

14th Battalion

1st December

Converted to 99 LAA Regt RA and transferred to RA.

15th Battalion

Home service.

31st Battalion

24th December

Bn fully formed.

50th (Holding) Battalion.

May

Formed at Caterham.

9th October

Redesignated as 15th Battalion.

70th (Young Soldiers) Battalion

Home service.

Home Guard Battalions

1st (Camberley and Farnham), 2nd, 4th (Guildford), 5th (Godalming and Dist), 6th, 7th, 8th, 9th, 10th, 12th 3rd (Southern Railway), 23rd (Croydon), 33rd (Croydon), 32nd, 60th (Surrey) Battalions affiliated.