Lieutenant (later Brigadier General) Wallace Duffield Wright VC CB CM DSO Legion d' Honneur
The Royal West Surrey Regiment (The Queen's)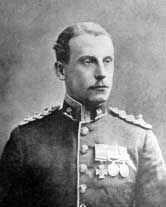 Lieutenant
(later Brigadier General)
Wallace Duffield Wright VC
Born in Gibraltar on 20th September 1875. He was commissioned into the 1st Battalion The Royal West Surrey Regiment (The Queen's) on 9th December 1896 and served with the Malakand Field Force and the Tirah Expeditionary Force 1897-1898. He became Lieutenant on 13th September 1898; Captain on 22nd January 1903; Brevet Lieutenant Colonel on 1st January 1916; and Brevet Colonel on 1st January 1919.
He passed through Staff College and was GSO III at the War Office from 2nd April 1909 to 15th August 1911, from 16th August 1911 to 1st April 1913 he was Brigade Major of the 3rd Brigade, Aldershot. On 28th January 1914 he was GSO II and employed with the West African Frontier Force, serving in the Cameroons. He served on the Western Front 1916-1919 with the Queen's Own Cameron Highlanders, and then as GSO II 55th Division; GSO I 18th Division; Brigadier-General Staff of the 17th Army Corps and Brigadier-General in command of the 8th Infantry Brigade.
He was a member of HM's Body Guard of Honourable Corps of Gentlemen-at-Arms 1932-1950.
During the Second World War he served in the Home Guard.
He was awarded the CMG in 1916, the DSO in 1918; retired from the Army in September 1940, and was at one time a Member of Parliament. He died at Westways Farm, Chobham, Surrey, on 25th March 1953, aged 78.
He was decorated with the Victoria Cross by HM King Edward VII at Buckingham Palace on 5th November 1903. His Victoria Cross is in the Regimental Museum of The Queen's Royal Surrey Regiment at Clandon Park, Guildford, Surrey.
His Citation reads:-
'On 24th March, 1903, Lieutenant Wright with only one officer and forty-four men took up a position in the path of the advancing enemy, and sustained the determined charges of 1,000 horse and 2,000 foot for two hours, and when the enemy, after heavy losses, fell back in good order, Lieutenant Wright continued to follow them till they were in full retreat. The personal example of this officer, as well as his skilful leadership, contributed largely to the brilliant success of this affair. He in no way infringed his orders by his daring initiative, as, though warned of the possibility of meeting large bodies of the enemy, he had purposely been left a free hand.'
Date of Act of Bravery
24th March 1903
Kano-Sokoto Expedition
Northern Nigeria

London Gazette
11th September 1903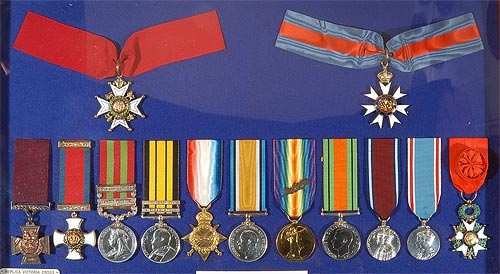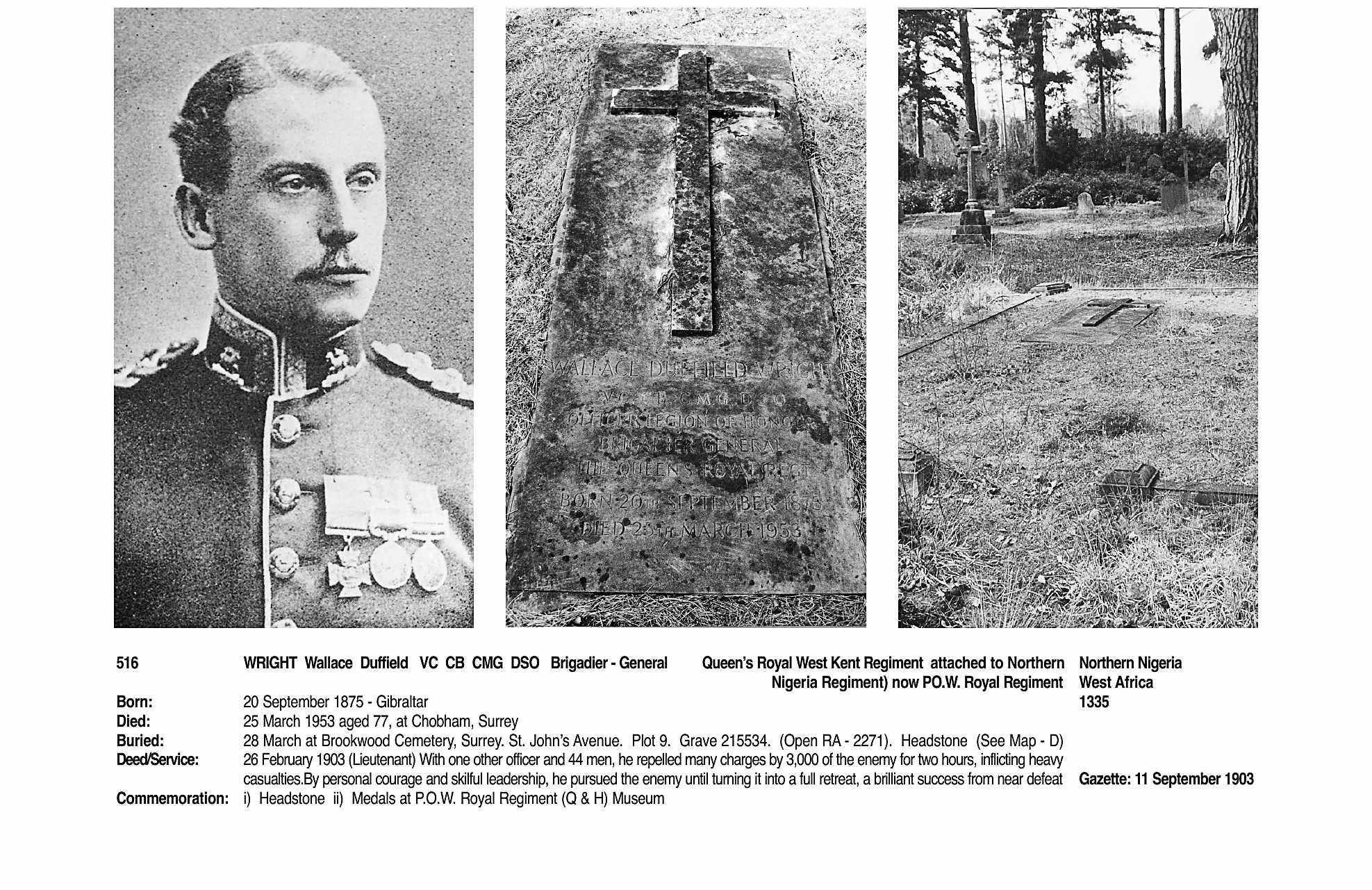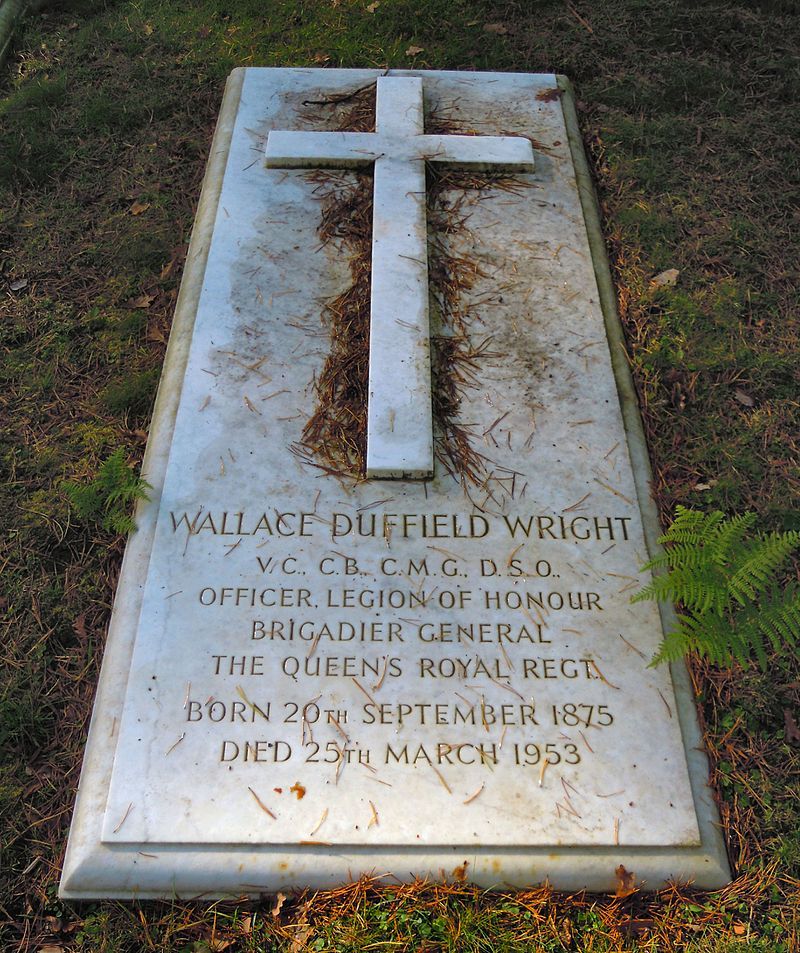 (Click image to view enlarged)
Related Links
External websites:
---